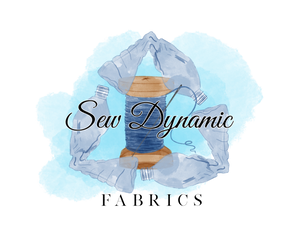 Sew Dynamic Fabrics is an online source for activewear fabrics made with recycled fibers. To date, our fabrics have been made from over 190,000 recycled plastic bottles.
Washing Polyester
Washing polyester attributes to the estimated 1.4 million trillion microfibers found in the ocean. Following these tips can help to not increase this number.
How to wash polyester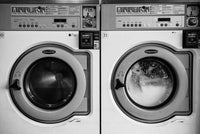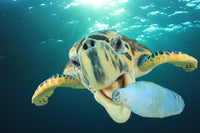 Plastic Pollution
Scientists estimate that more than 8 million metric tons of plastic is entering our oceans every year. If we don't act now, there could be more plastic than fish in the ocean by 2050.
The Plastic Crisis